Monaco Yacht Show 2019 - The world's leading luxury catamaran designer and manufacture, Sunreef Yachts, is to build a fully custom 49m twin-hulled superyacht. The project will be carried out for a customer represented by Imperial Yachts, one of the most respected superyacht specialists in the industry. The 1350GT craft will be the most voluminous luxury catamaran ever launched and the biggest superyacht made in Poland so far.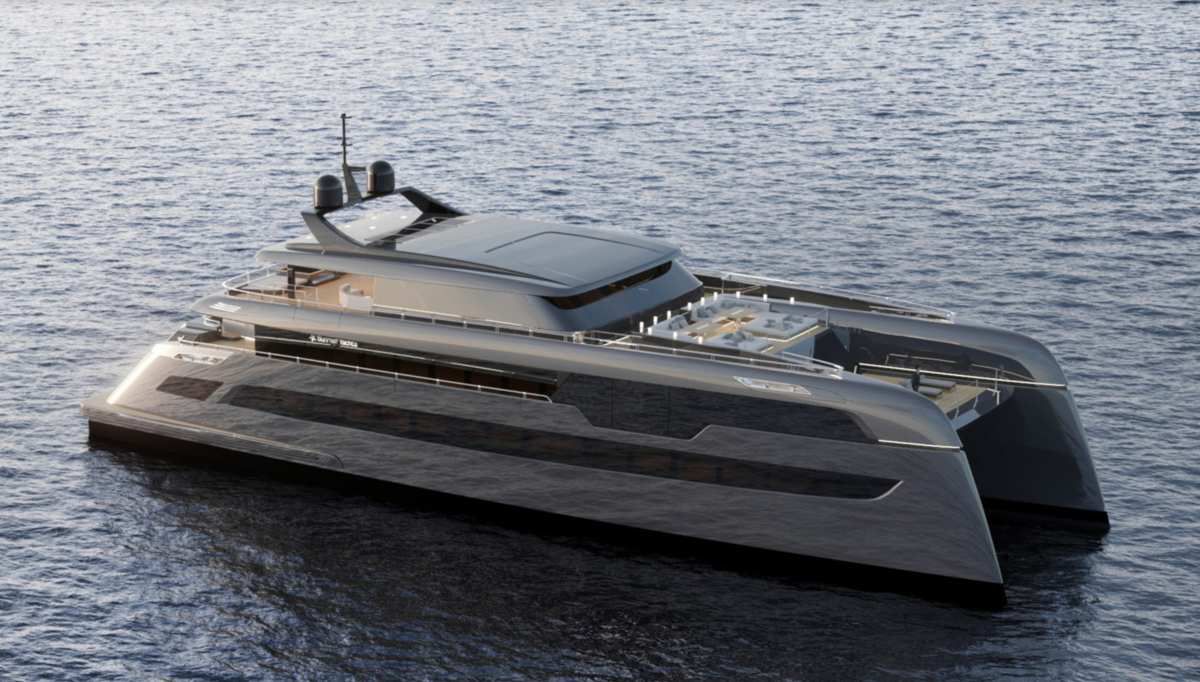 Entirely manufactured at the Sunreef Yachts' facilities in the city of Gdansk, the 49m multihull marries cutting-edge engineering and radical naval design. The tri-deck concept incorporates extremely vast outdoor living areas made possible thanks to the yacht's broad 17m beam. The yacht will be operated by 17 crew. Luxurious accommodation is provided for up to 10 guests.
"An exciting journey begins for us as we team up with Imperial Yachts on this fantastic project. Sunreef Yachts is a trend-setting catamaran shipyard, specializing in luxury multihull design and build. Large, custom-built crafts in our fleet include vessels over 100ft. With this new concept we engage in an ambitious endeavour to build a yacht that the industry has never seen before." said Francis Lapp – Founder and President of Sunreef Yachts - to Yachting Art Magazine.

The low drag and efficiency provided by the vessel's twin-hull design will allow an autonomy of over 5000nm with 90 000L of fuel capacity. Powered by twin 3400 HP MTU engines, the catamaran superyacht will carry three tenders and a wide selection of watertoys and PWC's. Imperial Yachts will act as advisor throughout the build process of this catamaran-superyacht due for delivery in the second half of 2021.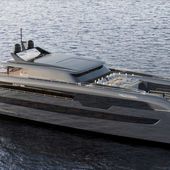 Sunreef rentre sur le marché des superyachts, en signant la vente d'un motoryacht catamaran de 49m - ActuNautique.com
Le leader mondial du marché des catamarans de luxe semi-custom vient de dévoiler, en ouverture du Monaco Yacht Show 2019, la signature d'un motoryacht catamaran de 49m de long, qui lui permet de ...
http://www.actunautique.com/2019/09/sunreef-rentre-sur-le-marche-des-superyachts-en-signant-la-vente-d-un-motoryacht-catamaran-de-49m.html