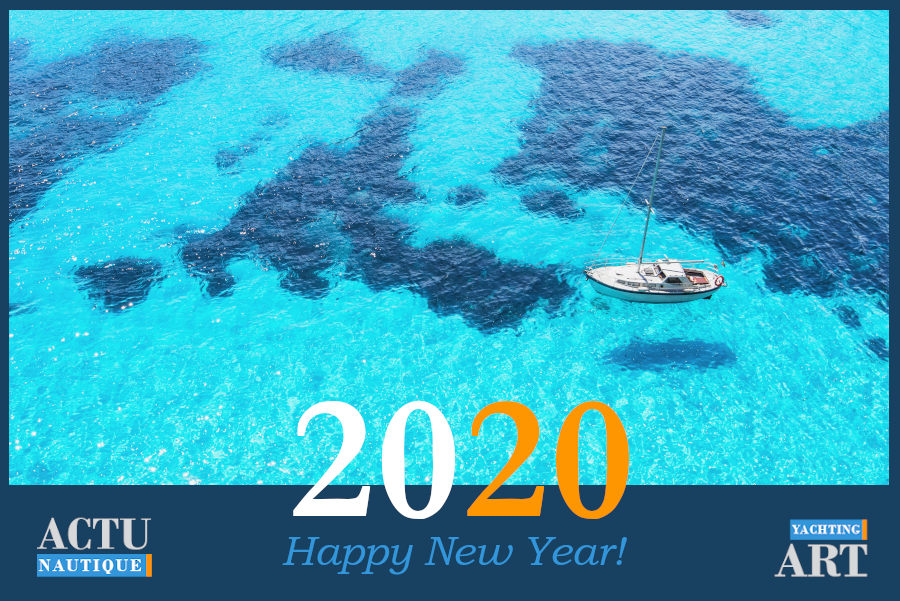 Gestatten Sie mir, Ihnen zu Beginn des Jahres 2020 in meinem eigenen Namen und im Namen des gesamten Teams Ihres Magazins, unsere aufrichtigsten Wünsche für Gesundheit, Glück und Erfolg zu überbringen!
Möge dieses Jahr, das gerade erst beginnt, Ihre unterschiedlichsten Erwartungen erfüllen, vor allem in dem, was uns heute zusammenführt, dem Bootfahren und der Praxis des Bootfahrens in seinen verschiedensten Formen.
Das zu Ende gehende Jahr wird für Yachting Art und ActuNautique, seine französischsprachige Version, ein Jahr mit starkem Wachstum gewesen sein.
Dieses Wachstum verdanken wir Ihnen, die uns im Laufe der Tage vertrauen, dass wir unseren Newsfeed überall dort verfolgen, wo er verfügbar ist, ob auf unseren Seiten, in unseren verschiedenen sozialen Netzwerken oder auf unseren Web-TV-Kanälen.
Danke für Ihre Loyalität, Ihre Ermutigung, Ihre Favoriten und Ihre Krallen, die uns jeden Tag erlauben, uns selbst zu hinterfragen, uns in die richtige Richtung zu bewegen.
Für das Jahr 2020 ist es unser Ziel, diesen Weg fortzusetzen, indem wir unsere Präsenz im Feld, unsere Versuche und unsere Begegnungen mit Ihnen immer weiter verstärken.
Sie werden die Möglichkeit haben, im Laufe der Wochen neue Funktionen auf Yachting Art zu entdecken, wie z.B. das Modell Ihrer Website, das sich leicht für mehr Nüchternheit und bessere Ergonomie entwickelt.
Unser Wille ist es mehr denn je, Ihnen eine vollkommene Gelassenheit beim Lesen zu vermitteln, wenn Sie sich entscheiden, sich uns anzuschließen, um einen echten Moment des Glücks zu verbringen.
Andere Entwicklungen werden bald folgen, aber psst... Ich habe dir nichts gesagt!
In der Zwischenzeit, ein glückliches Nautisches Jahr für Sie !

Nicolas Venance
Chefredakteur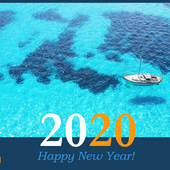 Happy New Year 2020 to all ! - Yachting Art Magazine
At the beginning of the year 2020, allow me to present you, on my own behalf and on behalf of the whole team of your magazine, our most sincere Wishes of Health, Happiness and Success ! May this ...
http://www.yachtingart.com/2020/01/happy-new-year-2020-to-all.html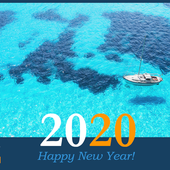 С Новым 2020 годом всех ! - Yachting Art Magazine
В начале 2020 года позвольте от своего имени и от имени всего коллектива Вашего журнала представить Вам наши ...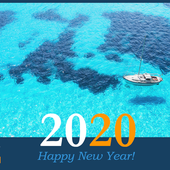 Bonne Année 2020 à tous !! - ActuNautique.com
En ce début d'année 2020, permettez-moi de vous présenter, en mon nom personnel et au nom de toute l'équipe de votre magazine, nos Voeux les plus sincères de Santé, de Bonheur et de Réussite...
http://www.actunautique.com/2020/01/bonne-annee-2020-a-tous.html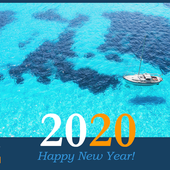 Feliz Año Nuevo 2020 a todos! - Yachting Art Magazine
A principios del año 2020, permítanme presentarles, en mi nombre y en el de todo el equipo de su revista, nuestros más sinceros deseos de Salud, Felicidad y Éxito! Que este año, que acaba de ...
http://www.yachtingart.com/2020/01/feliz-ano-nuevo-2020-a-todos.html