Rosemont (Malta) Ltd is a licenced Malta Corporate Services company regulated by the Malta Financial Services Authority and geared to provide a number of boutique services ranging from the setting up of companies, yacht registration, residency solutions, corporate structuring and administrative services to clients located in Europe, Asia, Africa and the Middle East.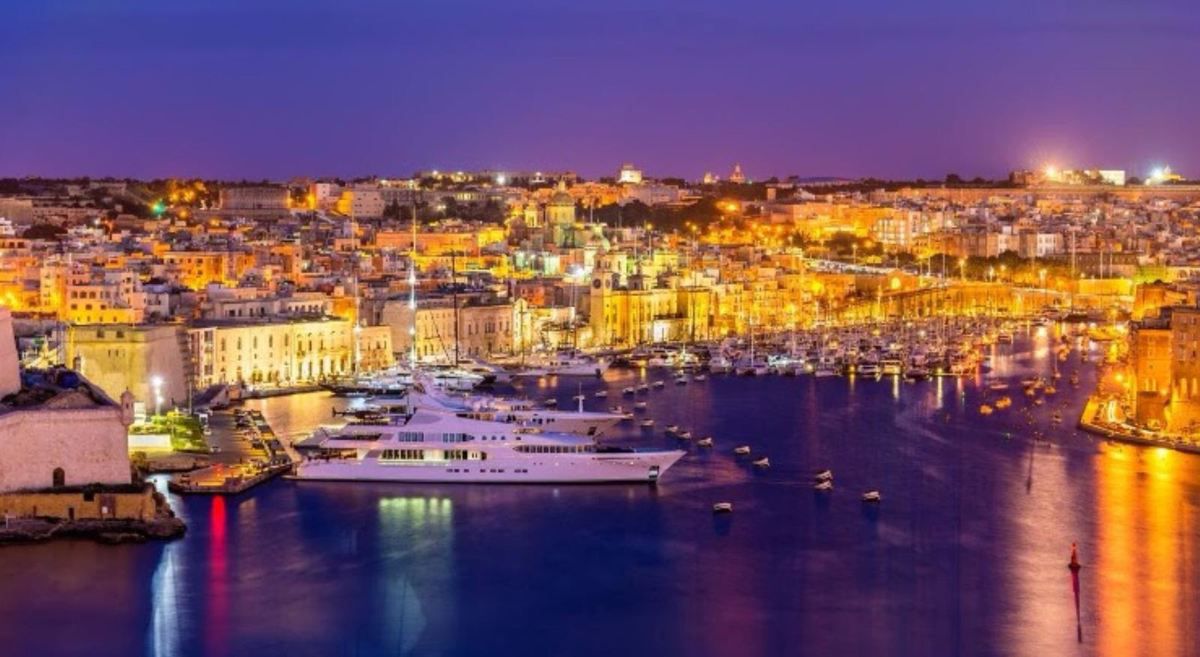 Given the fast changing international regulations and practices, and in turn their major impact on local laws, perceptions and expectations, it is imperative for yachts owners to structure accordingly and properly where they reside, operate and hold assets. Rosemont aims to be in a position to assist with every step required to achieve that goal.
Rosemont (Malta) Ltd provides the following services:
Advice on the choice of business entity;
Company formation including the provision of registered office, directorship and company secretarial services;
Continuation of companies in or outside of Malta;
Back office support and administration;
Yacht registration and structuring;
Aviation structuring;
Tax planning;
Tax compliance services including the preparation and submission of VAT and tax returns;
Bookkeeping and Accounting services; and
Payroll services
Lying in the middle of the Mediterranean Sea, between mainland Europe and North Africa, Malta is a strategic geographical location and transhipment hub, offering a number of advantages when doing business:
Highly skilled labour force and qualified professionals;
Low operating costs;
Incentives for investment;
EU Member State – Passporting rights for services and companies;
Schengen and Commonwealth member;
A flexible, competitive tax regime;
No witholding tax on distribution of dividends, interest and royalties; and
A large network of Double Tax Treaties (DTAs);
Tourism and Financial Services are the main pillars on what Malta's economy is built. Much of Malta's economic growth can be attributed to the excellent regulation of banks and the financial services sector, with political and economic stability resilient to financial turmoil and economic recession. English and Maltese are the main spoken languages.