Porto Montenegro confirms as one of the ultimate foodie's destinations status of Adriatic Coast.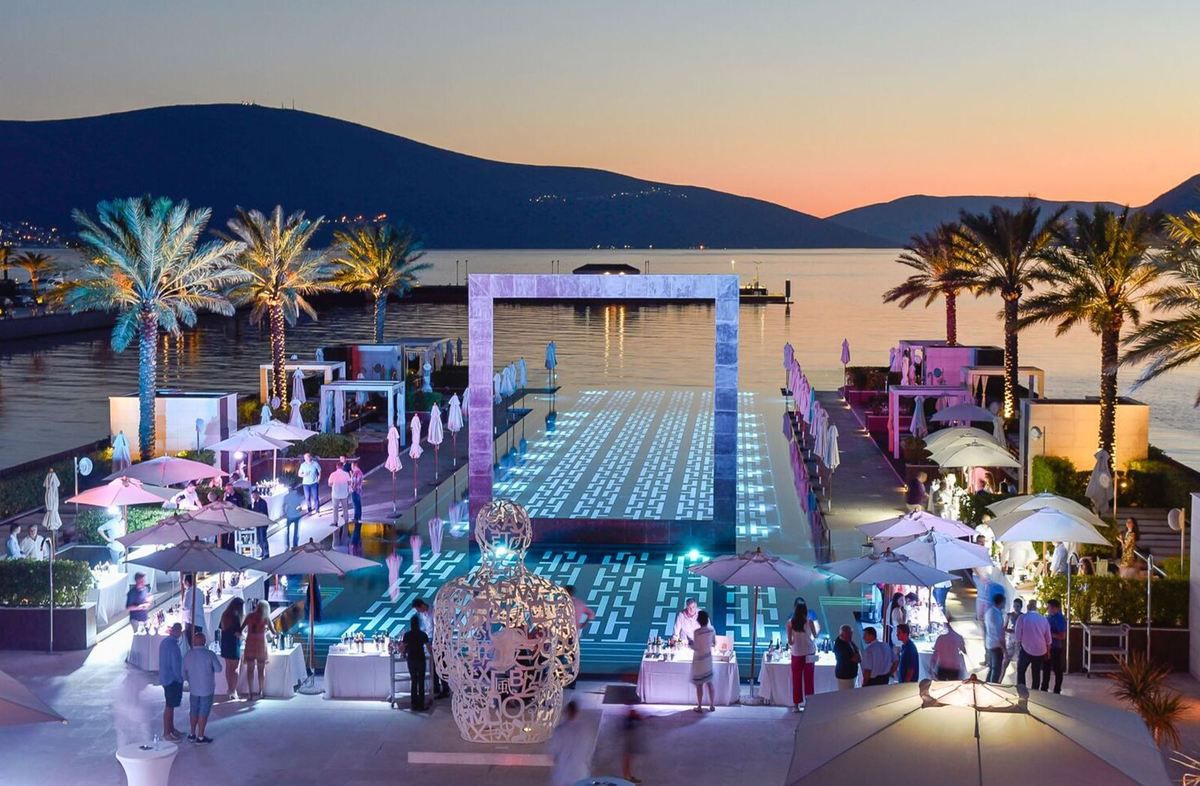 Porto Montenegro, the luxury yacht homeport and marina village based in Tivat in the heart of the UNESCO protected Boka Bay, has again become the stage for SuperWine festival.
The 5th edition of the most prestigious wine show in South–East Europe took place at the luxurious Porto Montenegro Yacht Club Pool.
Having hosted SuperWine again, Porto Montenegro has confirmed its reputation as one of the most exclusive places on the Adriatics coast, which is a superb fit for all tastes from fine dining to comfort food and from wine amateurs to connoisseurs.
There are a dozen restaurants, cafes and bars at Porto Montenegro offering a vast selection of cuisines and ambiances and a number of sophisticated wineries are a short drive away.