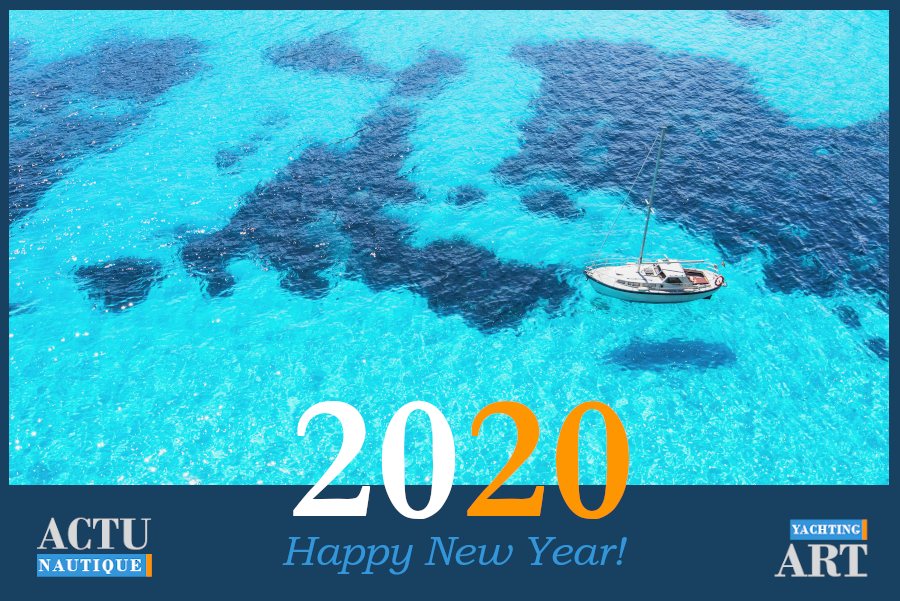 All'inizio del 2020, permettetemi di presentarvi, a nome mio e di tutto il team della vostra rivista, i nostri più sinceri Auguri di Salute, Felicità e Successo!
Maggio di quest'anno, che è appena iniziato, soddisfa le vostre più diverse aspettative, soprattutto in ciò che ci accomuna oggi, la nautica e la pratica della nautica nelle sue forme più diverse.
L'anno che sta per concludersi sarà stato un anno di forte crescita per Yachting Art e ActuNautique, la sua versione francofona.
Dobbiamo questa crescita a voi, che nei giorni scorsi ci avete dato fiducia per seguire il nostro news feed ovunque sia disponibile, sui nostri siti, nei nostri vari social network o sui nostri canali web TV. Grazie per la vostra lealtà, il vostro incoraggiamento, i vostri favoriti e i vostri artigli che ci permettono ogni giorno di interrogarci, di andare avanti nella giusta direzione.
Per il 2020, il nostro obiettivo è di continuare su questa strada, rafforzando ulteriormente la nostra presenza sul campo, le nostre prove, e andandovi incontro sempre più spesso.
Avrete l'opportunità di scoprire nuove funzionalità nel corso delle settimane su Yachting Art, come il modello del vostro sito che si evolve leggermente per una maggiore sobrietà e una migliore ergonomia. La nostra volontà è più che mai quella di portarvi una totale serenità di lettura, nel momento in cui decidete di unirvi a noi per trascorrere un vero momento di felicità.
Altre evoluzioni seguiranno presto, ma shhhh... Non ti ho detto niente!
Nel frattempo, buon anno nautico a voi!

Nicolas Venance
Caporedattore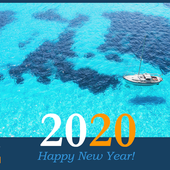 Frohes neues Jahr 2020 für Alle ! - Yachting Art Magazine
Gestatten Sie mir, Ihnen zu Beginn des Jahres 2020 in meinem eigenen Namen und im Namen des gesamten Teams Ihres Magazins, unsere aufrichtigsten Wünsche für Gesundheit, Glück und Erfolg zu ...
http://www.yachtingart.com/2020/01/frohes-neues-jahr-2020-fur-alle.html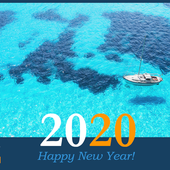 С Новым 2020 годом всех ! - Yachting Art Magazine
В начале 2020 года позвольте от своего имени и от имени всего коллектива Вашего журнала представить Вам наши ...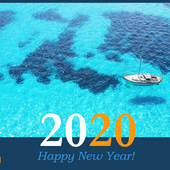 Happy New Year 2020 to all ! - Yachting Art Magazine
At the beginning of the year 2020, allow me to present you, on my own behalf and on behalf of the whole team of your magazine, our most sincere Wishes of Health, Happiness and Success ! May this ...
http://www.yachtingart.com/2020/01/happy-new-year-2020-to-all.html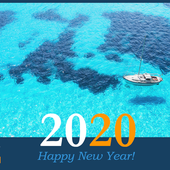 Bonne Année 2020 à tous !! - ActuNautique.com
En ce début d'année 2020, permettez-moi de vous présenter, en mon nom personnel et au nom de toute l'équipe de votre magazine, nos Voeux les plus sincères de Santé, de Bonheur et de Réussite...
http://www.actunautique.com/2020/01/bonne-annee-2020-a-tous.html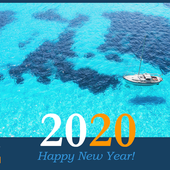 Feliz Año Nuevo 2020 a todos! - Yachting Art Magazine
A principios del año 2020, permítanme presentarles, en mi nombre y en el de todo el equipo de su revista, nuestros más sinceros deseos de Salud, Felicidad y Éxito! Que este año, que acaba de ...
http://www.yachtingart.com/2020/01/feliz-ano-nuevo-2020-a-todos.html