This 2017 edition of the International Multihull Boatshow, is definitely full of announcements by Lagoon, the market leader for leasure catamarans.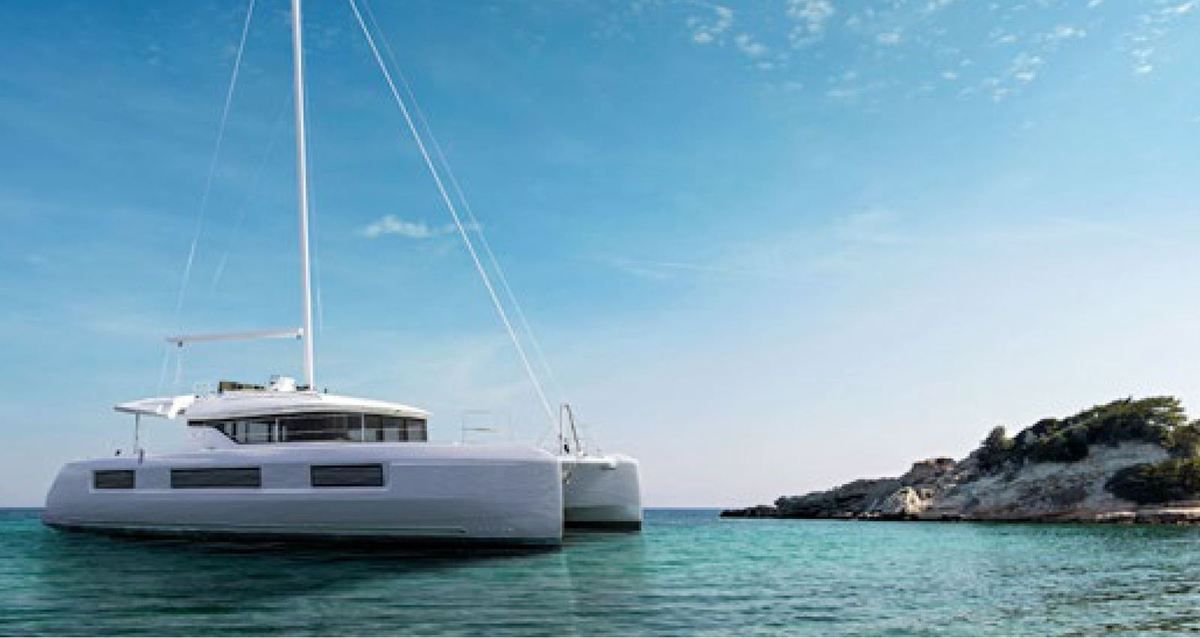 After the Lagoon 40 that replaced the Lagoon 39 and the Lagoon 400, the shipyard unveils yet another model, the Lagoon 50 intercalated between the Lagoon 450 and the Lagoon 52!!
A particularly strategic conquering model!
We will return in detail very soon on this model available in 3, 4, and ... 6 cabins!!