CCN Yachting, in cooperation with the Turkish shipyard AES Yacht and the yacht Ownership, appointed Burgess as central agency for brokerage of their latest sold unit currently under construction – the 68m explorer vessel M/Y Days.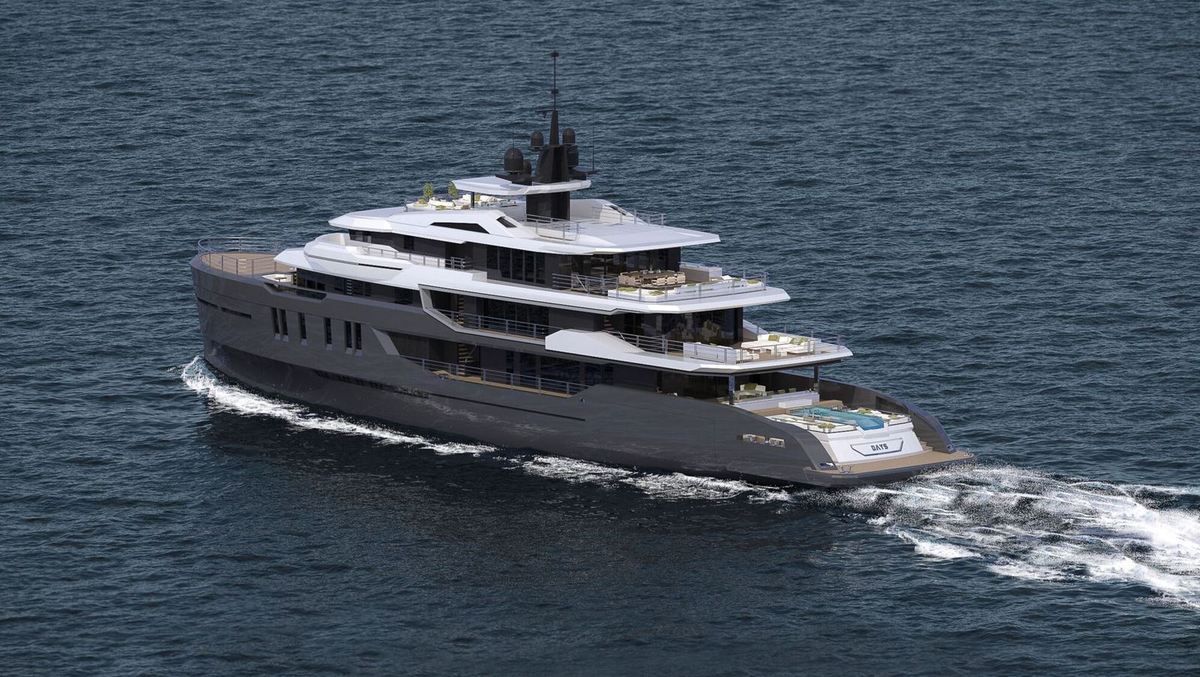 Burgess is responsible for marketing and the sale of the project and future projects which include another explorer yacht of a size between 70 and 75m, to be unveiled during next summer 2017.

M/Y "Days" is a full custom 68m superyacht, part of the all new explorer vessel range, from ICE YACHTS. The yacht is currently under construction at AES YACHT shipyard.

The estimated delivery time of the project is for spring 2018 while official presentation will be set for Monaco Yacht Show 2018.

CCN YACHTS is a part of CCN INVESTMENT HOLDING. CCN YACHTS embarked to built M/Y "Days", 68m, as the first unit of ICE YACHTS which ranges between 65 and 75m, in collaboration with AES YACHT shipyard www.aesyacht.com.

The joint venture works together with the internationally awarded Italian design studio, HOT LAB for the interior and exterior design in order to create a brand new project for a private client. The vastly experienced Turkish company ENDAZE MARINE ENGINEERING has been named for the naval architecture of the vessel.

The project management for the client's side is carried out by Mr. Jacques Potgieter. With his extensive sea going and operational management experience in the industry, their input is vital to ensure that the vessel is being built to an acceptable "industry standard" and that it would be functional, safe and cost effective to operate and maintain. This was made easy by them being involved in the preliminary stages of the project more than 6 months before any steel was cut.