Facing difficulties on the North American market due to aggressive competitors like Prestige Yachts, the British shipyard Princess Yachts tries to relaunch its sales through new regional office.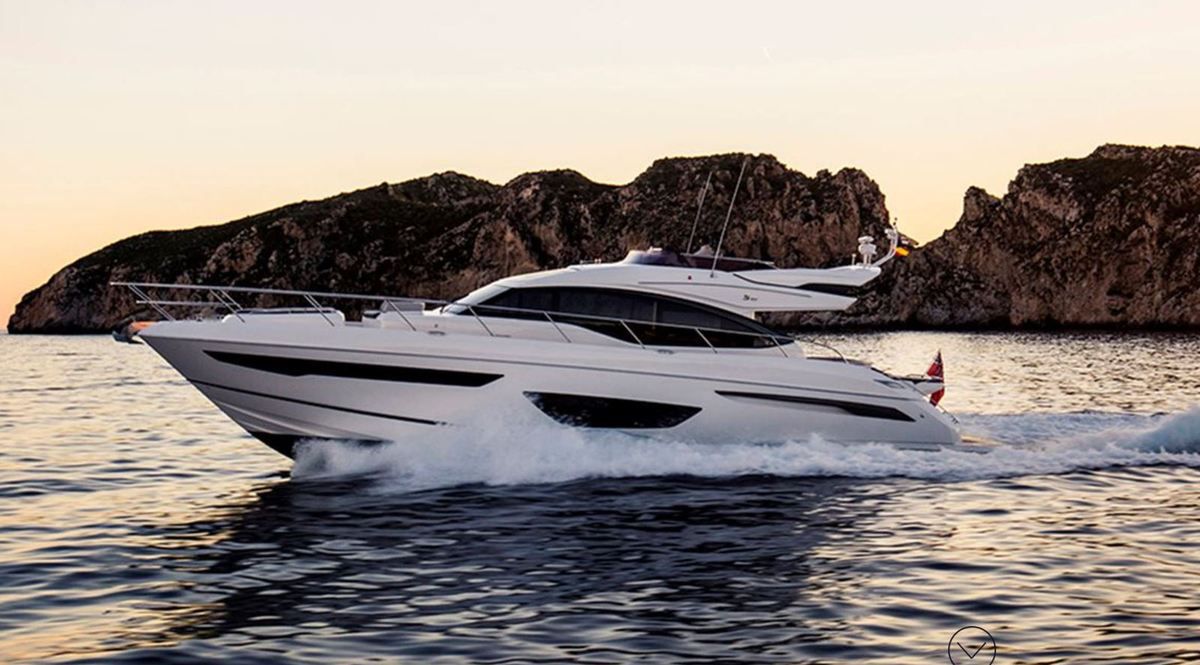 After establishing its first regional office for Asia Pacific (in Hong Kong), Princess is announces a second regional office that will support its distributor network in the Americas.

"The office will be located in Ft. Lauderdale, Florida and we are delighted to confirm the appointment of Paul Burgess, an experienced marine industry professional, who will head the operation. Paul is originally from the UK and brings over 24 years of experience to the team in worldwide marine sales, marketing, technical client support and management." says Princess' Executive Chairman, Antony Sheriff to Yachting Art Magazine.

The regional team will include marketing and customer service personnel in recognition of a commitment to the Americas as an important market that has grown steadily over the past 20 years.
With a world-beating product range stretching from 40 feet to 40 metres and an aggressive product development strategy, Princess is determined to support its distributors and dealers in maximising market share across all product lines, whilst delivering best-in-class service to its many customers across the Atlantic.