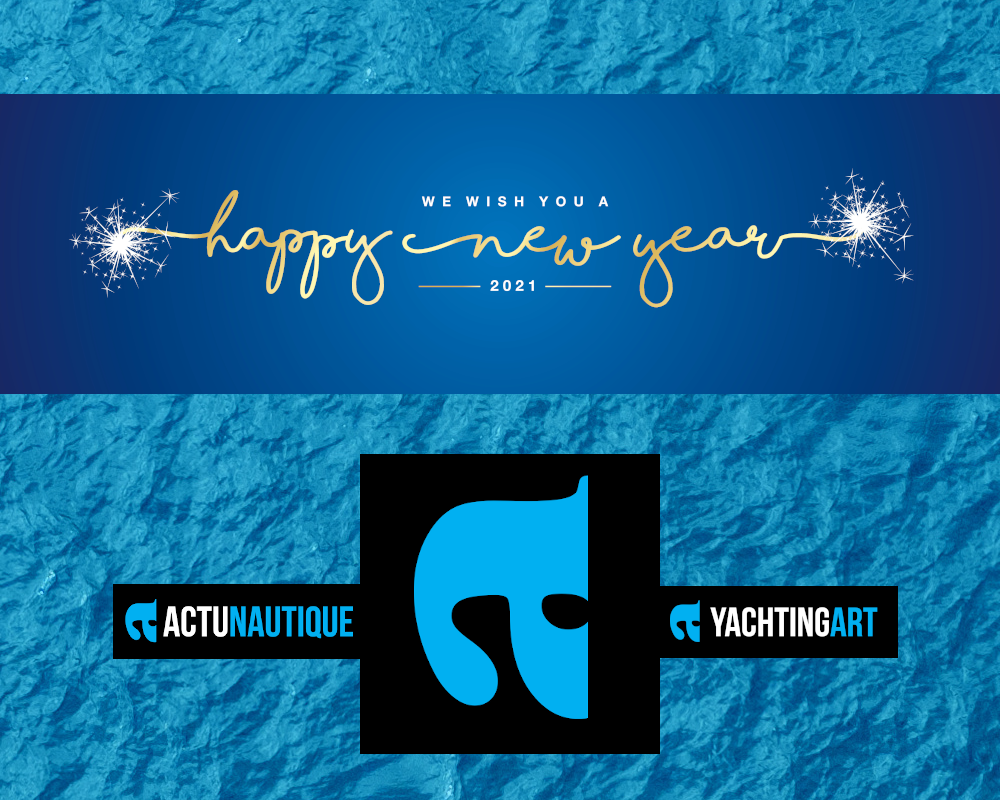 Exit 2020, Vive 2021 !
At the beginning of this Year 2021, allow me to present you, on my own behalf and on behalf of the whole ActuNautique Yachting Art team, our most sincere wishes of Health, Happiness and Success !
After such a special year in 2020, may this new year allow us to end the pandemic and return to a normal situation.
The Year 2020 will have been a rather special year for your magazine, because we have the chance to work on a sector that will have behaved rather well this year, despite the violence of the health crisis, the nautical sector being an ideal refuge to share with family or friends, real moments of happiness, in complete safety.
In fact, in 2020, we will never have produced so many videos, launched so many new programs, and expanded our international audience to such an extent. Our fast-growing YouTube channel has been backed up by podcasting, which allows you to listen to our programs at any time, without being connected to the Internet. A real plus today!
Thank you to you for having accompanied us, for having challenged us, for having been present, for having led us to surpass ourselves on a daily basis !
In 2021, our objective is to continue on this path, by further strengthening our presence in the field, our tests, by going more and more to meet you.
The first obvious sign you noticed at the end of the year was the evolution of our graphic charter, which tends to a greater convergence between ActuNautique, our French speaking version, and Yachting Art, our international version.
Over the coming weeks, other evolutions will appear, with the objective of offering you an ever greater reading comfort, through a great sobriety and a better ergonomics.
More than ever, our will is to bring you a total serenity of reading, at the moment you decide to join us to spend a moment of happiness.
In the meantime, Happy Nautical Year to you!

Nicolas Venance
editor-in-chief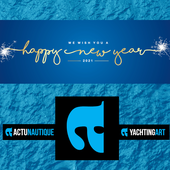 Meilleurs Voeux à tous de toute l'équipe d'ActuNautique Yachting Art ! - ActuNautique.com
Exit 2020, Vive 2021 !! En ce début d'Année 2021, permettez-moi de vous présenter, en mon nom personnel et au nom de toute l'équipe d'ActuNautique-Yachting Art, nos Voeux les plus sincères de ...
https://www.actunautique.com/2021/01/meilleurs-voeux-a-tous-de-toute-l-equipe-d-actunautique-yachting-art.html