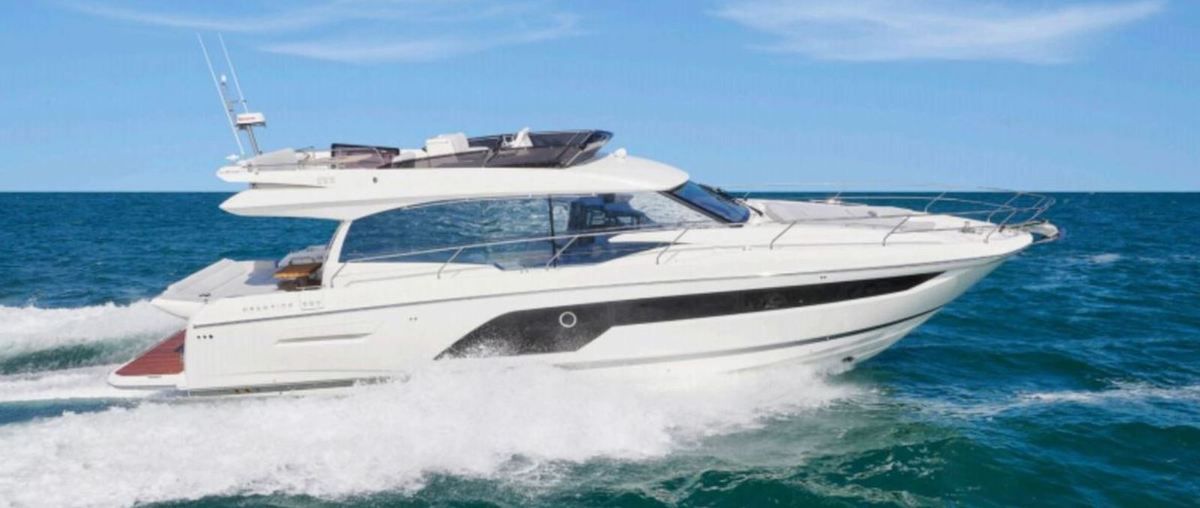 This is a real victory to be put on the account of the French yachting industry - FIN (Fédération des Industries Nautiques - French Nautical Industries' Federation), CNP, South Regions and Riviera Yachting Network in particular - in the case between the French and Italian marinas, the latter practicing a real dumping in fuel pricing.
The European Commission has just sent a formal notice to the Italian government, formal notice that precedes the introduction of sanctions for distortion of competition.
The Italian authorities grant a fuel tax exemption for yachts and superyachts, which is a major advantage on the hyper-competitive market for bunkering and the choice of home ports of these units.
In fact, French ports have in recent months taken the full brunt of this tax competition, much to the chagrin of French players in the sector.
Italy now has two months to respond to this clarification from the European Commission.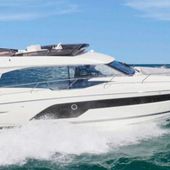 Concurrence déloyale - Bruxelles épingle l'Italie sur l'exonération de taxes sur le carburant des yachts - ActuNautique.com
C'est une vraie victoire à mettre sur le compte de la filière française du yachting - FIN, CNP, Régions Sud et Riviera Yachting Network notamment - dans le dossier qui oppose les ports de plais...
http://www.actunautique.com/2018/11/concurrence-deloyale-bruxelles-epingle-l-italie-sur-l-exoneration-de-taxes-sur-le-carburant-des-yachts.html